The name, Mugaa, was derived from the indigenous acacia tree. These trees survive in arid and semi-arid areas. People came from different forest areas and settled in this place. They cleared the forest and started farming.
Mugaa is located in a hilly terrain. It is primarily a farming community, with the main crops being maize, beans and potatoes. In good seasons, there will be adequate rainfall to produce a good harvest. Community members also raise livestock for their livelihood.

Because of its topography, most people have to walk to access a large part of the community. It is difficult to use motorized vehicles across this community. Most families own donkeys to help their transport water, firewood and produce.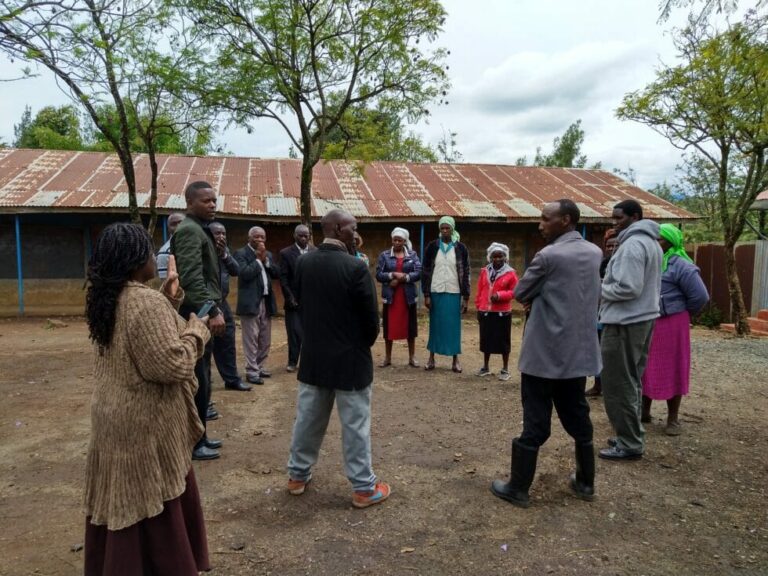 Check out this video below to hear how the Pastors in Mugaa community have benefitted from a bible distribution and Pastors Training. Helping the local
Read More »
One of the most important things we do when entering a new community is building a strong and solid foundation with the local leaders. The
Read More »