The name Ndibai originates from indigenous plants which are only found in semi-desert places. People from many different areas settled in this area. A lot of this land was originally cleared so that the community would have the ability to farm.
The community borders Lake Nakuru National park which is a key partner for the community too. The park has assisted the community in getting safe water, construction of classrooms and tree planting.

During the nighttime hours, you can occasionally see animals crossing the community from the park.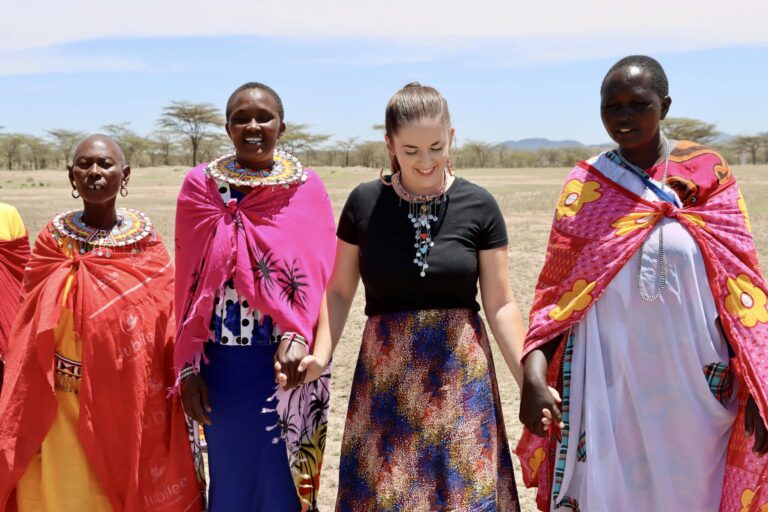 Sharing About My Trip Over the course of three beautiful weeks, I had the privilege of traveling to four different communities in Kenya that the
Read More »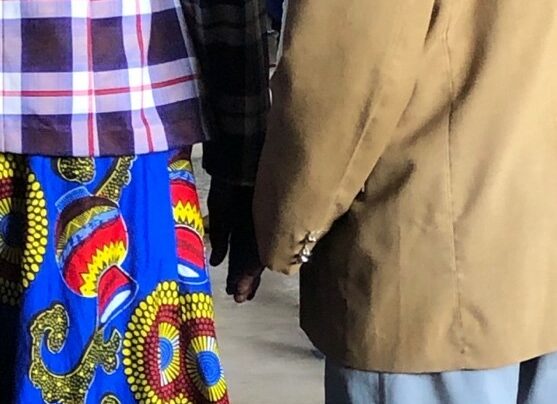 A young Kenyan man stood up and addressed the room, almost all of whom were his elders. "We are Christian husbands only when it suits
Read More »
You've heard the saying "water changes everything"….well thats because it's really does. Clean water doesn't just help stop water borne illnesses, it can transform a
Read More »