The goal: Bringing reliable clean and reliable water to the Tumutumu community.
As many communities do, Leadership councils and community members decide that water is key for true sustainability!  Access to clean water gives life, improves health, boosts economy, & gives kids more time in school. 
The communities worked to dig all of the trenching for these water lines and lay pipes for the water to travel through. The water comes from the main storage tank at the Tumutumu Primary School. That tank is sourced from a borehole drilled in Karagoto – a neighboring community.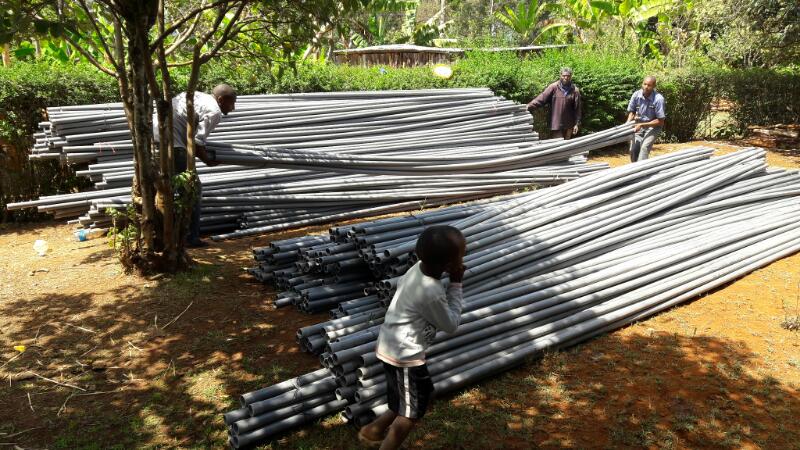 During this time, at least 100 people per day were working on this project. Community members along with teams traveling from the US!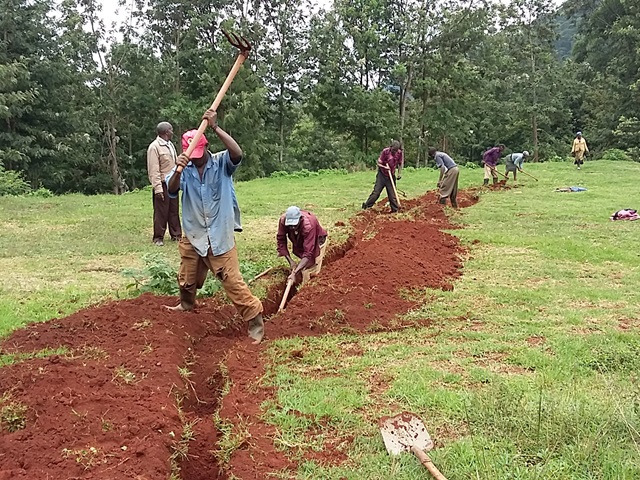 People who used to travel long distances to fetch water are now able to get water in their own homesteads.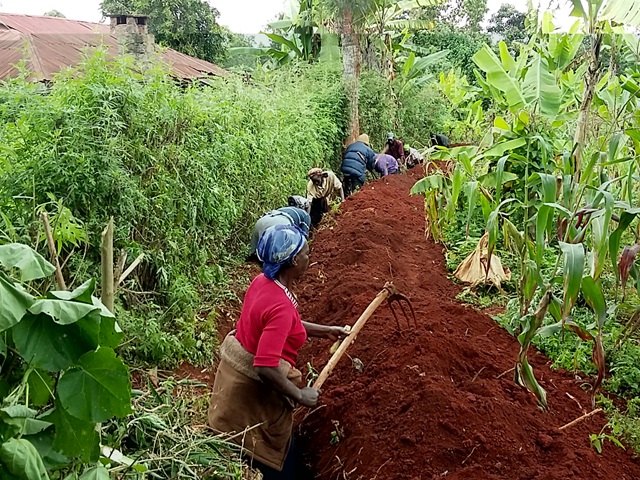 The leadership council has put a water committee in place to keep the community accountable.
What is the next step for water in Tumutumu?
The water volume is currently not sufficient enough for the community. We are working with the LC in Tumutumu to determine a solution for the water volume they need to consistently fill their storage tank. 
Will you be a part of the solution? Pray, give, and go! Click here.