During this time in history, the world is experiencing opportunities to innovate how we serve and love one another. Thanks to the generosity of our partners and the dedication of Piatre's Leadership Council, and the 410 Bridge staff, there is an abundance of good work being done in Piatre to care for each community member. In addition, the community members of Piatre are working diligently to care for people in their community and communities all across Haiti!
The community of Piatre has a sewing center that employs a few people across the community. When awareness of the pandemic spread across the world, people began recognizing the benefits of wearing masks. The Piatre sewing center quickly stepped up and began making masks that could be distributed within their community and surrounding communities as well. The work being done at the Piatre sewing center is helping to improve the health of many individuals. In addition, the increase in work being done is helping to sustain and develop the economy in Piatre.
Farmers have also been hard at work throughout the community. In the early stages of the pandemic, a seed distribution took place. These seeds have been planted by farmers throughout the community. We are praying the rains come and the harvest is plentiful.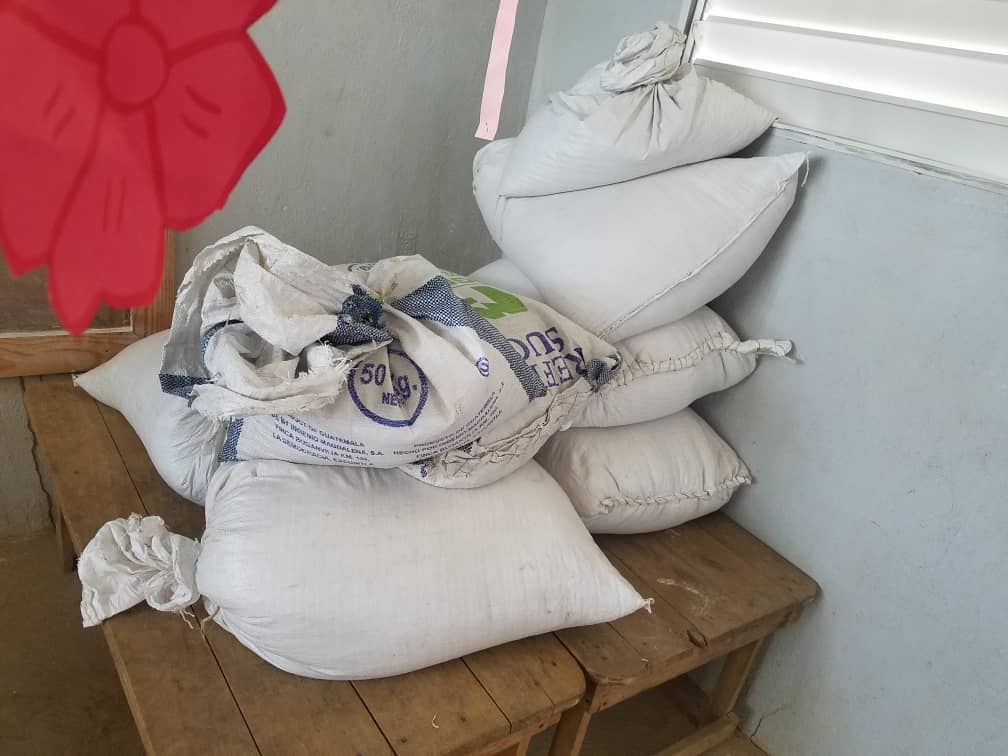 Please continue to pray for Piatre in these specific ways:
For the spiritual, emotional, and physical health of the community
For the Leadership Council and churches as they guide their communities through this time
For rain, in just the right amount, during the planting season to yield crops that will help feed families in the community