Discipleship
August 2017
120 Members of the Kiria commuity participated in a discipleship training program. The main purpose of this activity was to share the love of Christ with Kiria community members and to deepen the international partnership with members of the community. The team had a successful capacity-building program for pastors and community leaders. The most compelling topic was about the character in leadership, which was a great encouragement to the spiritual leaders. One man, in his elderly years, commited and gave his life to Christ!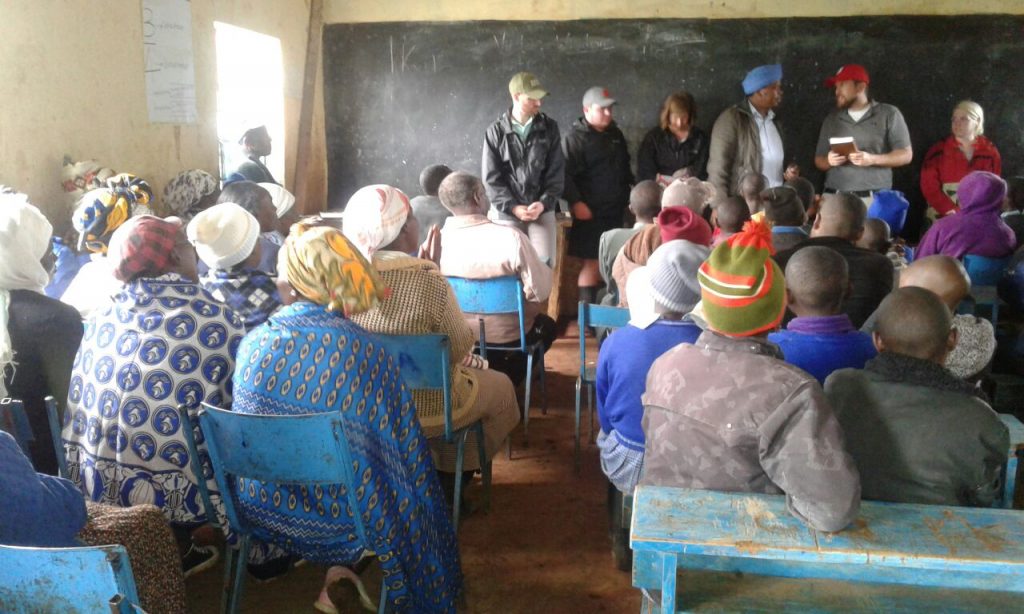 Primary School Administrative Offices
August 2017
One of our very generous partner churches worked together with the community of Kiria to fund the addition to the Kiria Primary School. The school needed a place for their administrative team to work in. Here is the progress on the administration block being constructed at Kiria Primary School. Walls are complete and they're preparing to install the roof. This block will include a staffroom, two offices, and a storage room.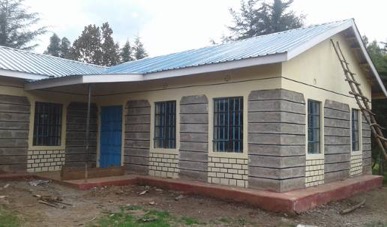 Business Start-Up Training
July 2018
Micah Mwati is our Kenya Economic Development Coordinator. Check out this video to hear about the 25 community members that were able to graduate from Business Start-Up Training in Kiria. Hear how it will impact their lives in this video!