"I didn't have my first pair of shoes until I was in secondary school. Even then, they weren't mine. I borrowed a pair from my aunt because they were required as part of my uniform.  The thing is… I didn't need shoes. What I needed was an education. My mother knew that, so she gave me the opportunity by sending me to school."
Cate grew up in a rural community, much like the ones where The 410 Bridge works. Today, she oversees sponsorship and education programs in Kenya and Uganda as our Education Program Director.
Cate's story illustrates the fact that cycles of poverty and disempowerment can't be broken by material handouts alone. A school is more than a building; an education more than a uniform.
With holistic education programs like teacher trainings and the Rejoice discipleship program, designed to reach beyond material needs to empower communities and restore freedom and dignity for students, we have the chance to walk alongside them as they step into a future brimming with opportunity.
Meet some of our students & take a glimpse at what school looks like in 410 Bridge communities around the world!
A young Kenyan student on his way home from school.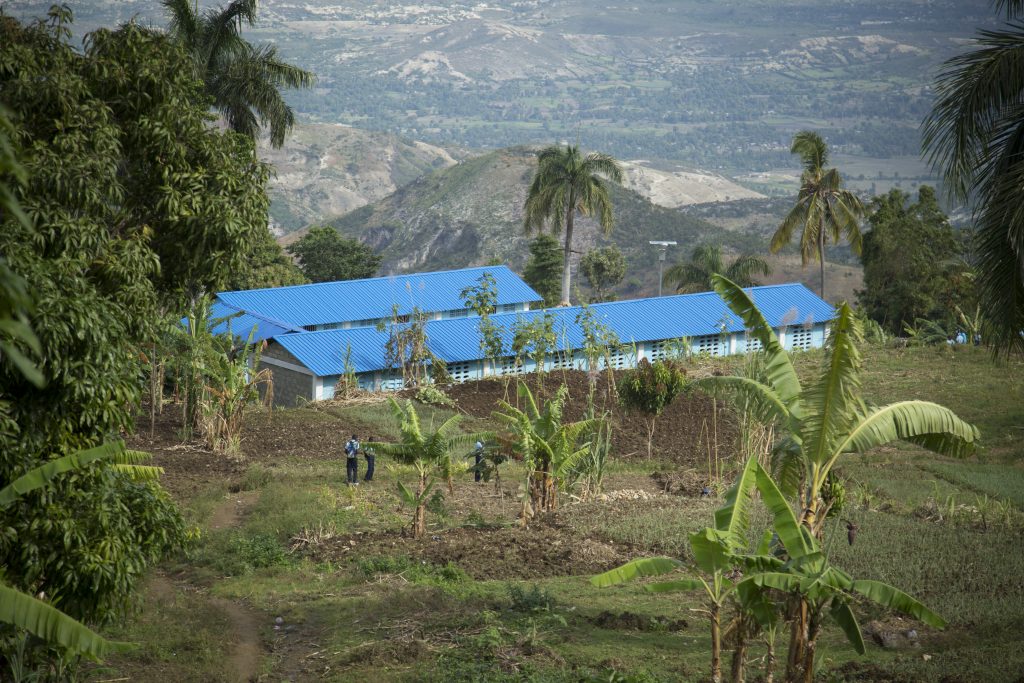 A labor of community love. This new school that sits high up in Chadirac, Haiti, was built last year and helped unite the community.
Students in Kawira, Kenya, trying their hardest to focus while taking an exam.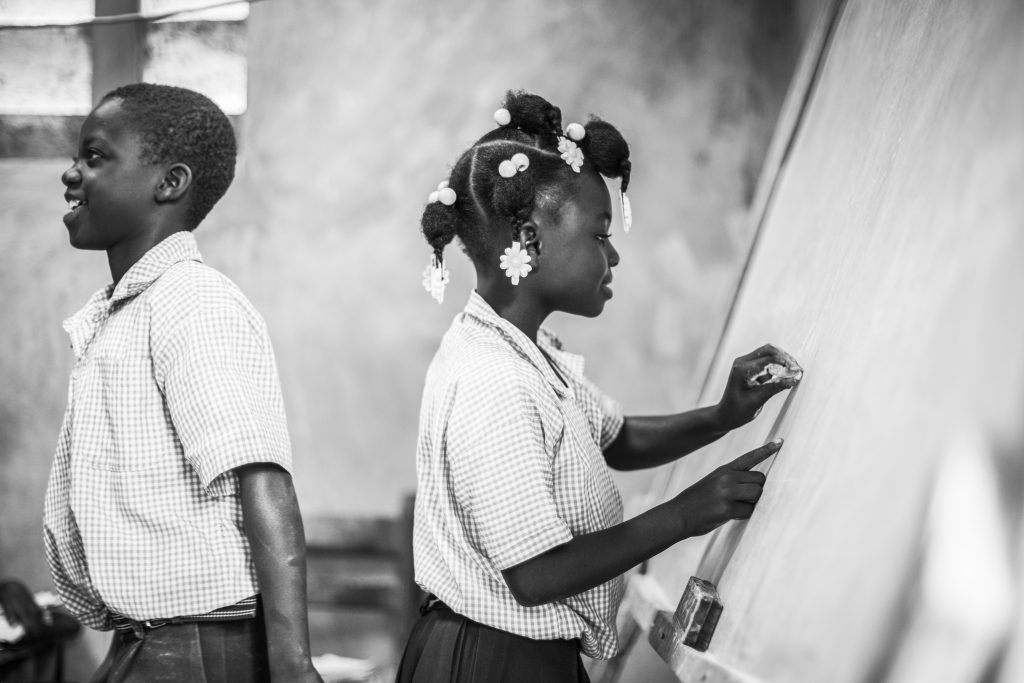 A young student solving a math equation in Chadirac, Haiti.
A student in Oban, Haiti, attending an final exam prep course on a Saturday afternoon.
Nelka, a 19 year old student in Oban, Haiti,  never had the opportunity to begin school as a child. Today, she has the opportunity and is currently in 5th grade working her way through her education.
If you're interested in supporting our education empowerment programs, consider joining The 410 Bridge Crew or sponsoring and walking alongside a student in a 410 Bridge communities. We hope you'll join us in helping restore dignity and freedom to students.
Written by Laurel Street. Photos by Anna Hickey. Copyright 2017 The 410 Bridge.