Winning the war on poverty might look
and it might actually
be achievable!
At 410 Bridge

w

e believe we must redefine the war on extreme poverty, how to 

win it, what it means for

the people and communities living in poverty, and how we fight that battle together.
410 Bridge engages with global communities stuck in extreme poverty to achieve two primary objectives:
1. Indigenous Leadership
Partner with community leaders to define success and prioritize initiatives across the 5 critical areas for community development. 
2. WORLDVIEW SHIFT
Work with community leaders to become their own solution in the war on poverty, to redefine and shift their perspectives on leadership and ownership of decisions, results and success onto the community itself. 
The outcome =
Community Graduation
We measure our success not by what we do for the community, but what the community does for itself. Our goal is to get communities to the point of graduation, where they no longer need help from outsiders.
How We Do It
410 Bridge partners with

local community leaders, at their invitation, to help them activate their communities, and

define and achieve success across the 5 key areas of: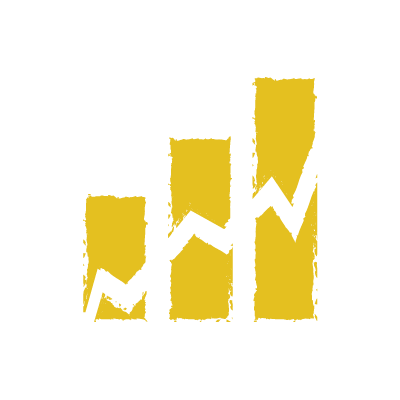 SPIRITUAL DEVELOPMENT & PERSONAL ACCOUNTABILITY
Join us in fighting the battle together!