90% of people living IN 410 Bridge communities live on…
$2 . 50 a day
Many stripped of their dignity, lost without purpose, and feeling trapped in their circumstances.

We want to help the poor lift THEMSELVES from poverty, restoring dignity, purpose, and freedom to their lives.
We see the poor as the solution to poverty and not the problem to be solved. We seek to radically improve the pace and depth of growth in the spiritual and physical health of communities in the developing world by transforming the way that the body of Christ engages in healthy global missions.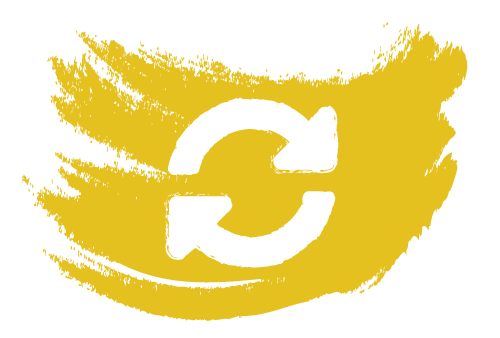 Locally Sustainable
The projects belong to the community and are not dependent on Western short term mission teams and funds to be completed or maintained. They become sustainable by the local leaders and community members.
Relational Missions
Because projects and programs are not dependent on Western support, mission teams now have time and energy to pursue relationships as they work with community members to complete their goals.

Programs in each community are prioritized and organized by our local Leadership Councils.
The 410 Bridge and our partners work alongside them to help them assess and leverage their community's gifts and strengths, not just their needs. Together we activate a unique, holistic approach that combines Christian discipleship, economic development, quality education, clean water, as well as health and wellness to create lasting freedom from poverty. The goal for each community is to move towards graduation, which means the community is able to indigenously sustain themselves without the help from outsiders.

Your $39 monthly recurring donation will ensure your sponsored child receives a quality education, and the impact of your generosity will be felt across the community through our unique sponsorship model.