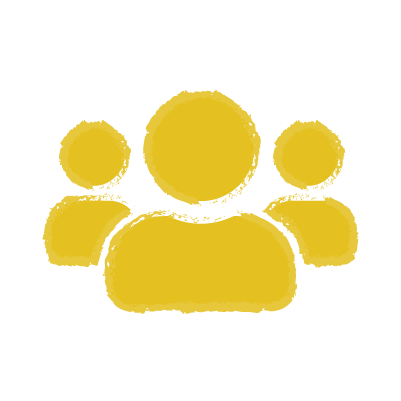 The 410 Bridge began working in Kaihura in 2013 and is the only 410 community in Uganda. Kaihura lies at the foothills of the Rwenzori Mountains, which separates Uganda from the Democratic Republic of Congo. Most of the community members are subsistence farmers and grow coffee of staple foods such as potatoes and matoke (green plantains). The Leadership Council united together and identified that their top priority right now is providing quality educations to their students.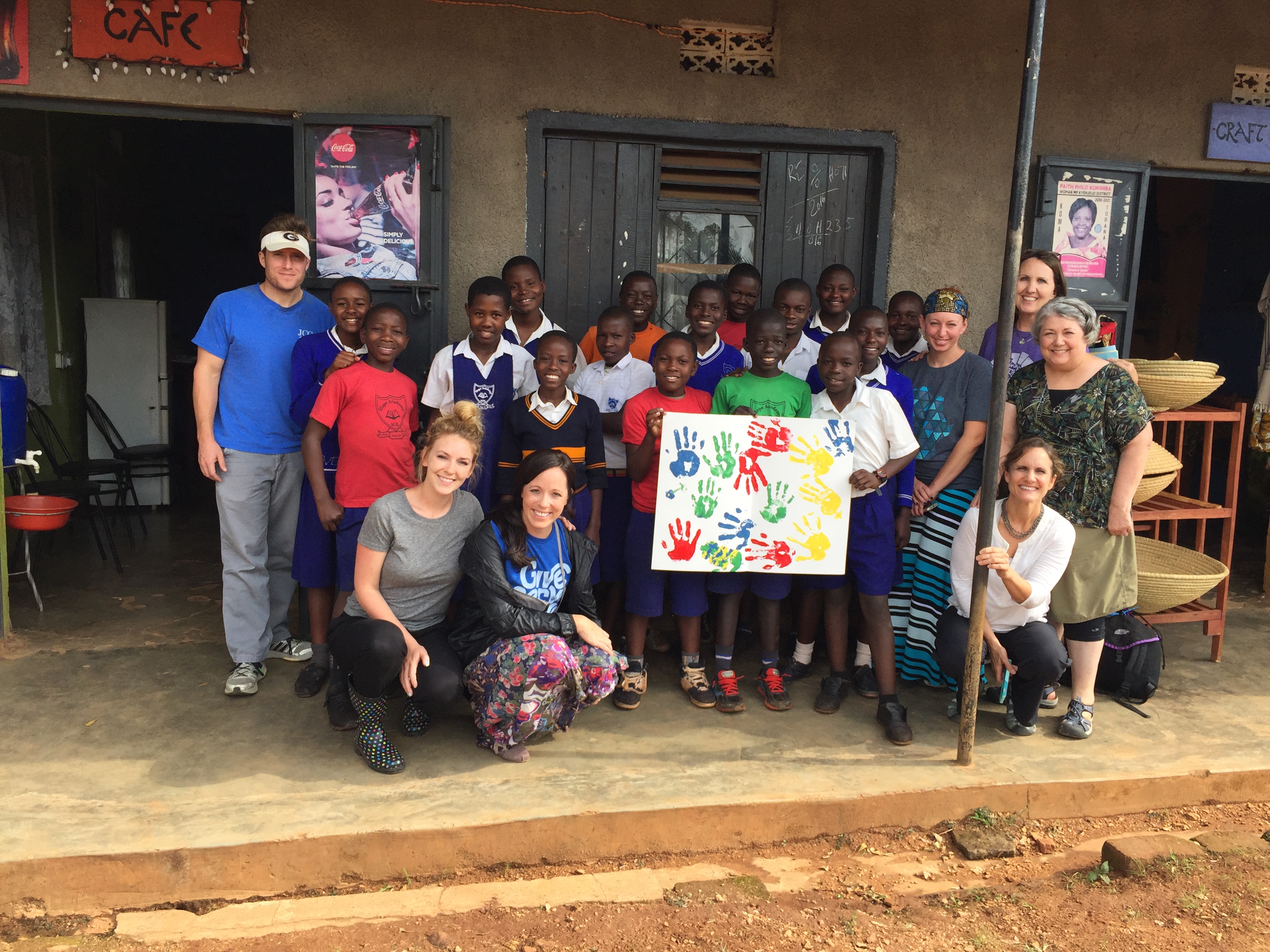 One of the best parts about being involved with The 410 Bridge is seeing the way God uses this ministry to connect people all over the world. Last week, one of our teams visited Kaihura, Uganda. The team met with children in the community, including some Daraja Choir...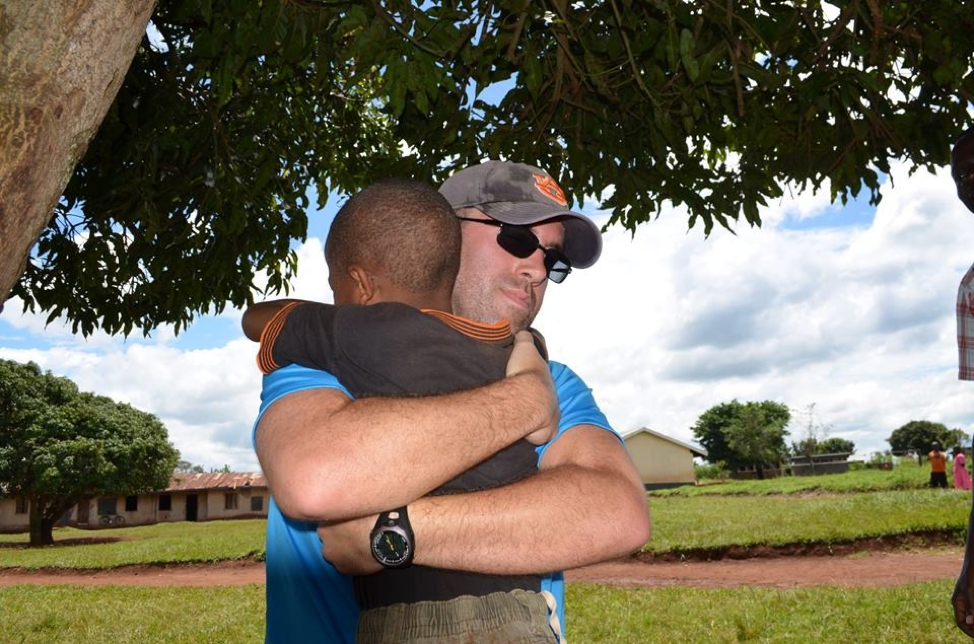 This week's guest blog comes from 410 Bridge trip participant, Sam Serio, who took a unique journey that led to Kaihura, Uganda with a team from Emmaus Church in Buford, Georgia. Read more about his experience with a little boy named Phillip... "Our journey to Kaihura...
Classroom Renovations
St. Mary's Primary School
Sustainability Projects at
Kaihura Primary School & St. Mary's Primary School