Piatre has lots of natural springs that run through the mountains and make it a perfect place for farming. Locals grow watercress, bananas, breadfruit, and peppers to sell at local markets. They're even able to use the natural springs to provide irrigation and water to neighboring communities, although it is not clean water. Their main priority is to have access to a health center.

Economic
Project Details: Business Start-Up Training
Education
Project Details: Classroom Construction
Discipleship
Project Details: Leadership Training
Sponsor a Child
from Piatre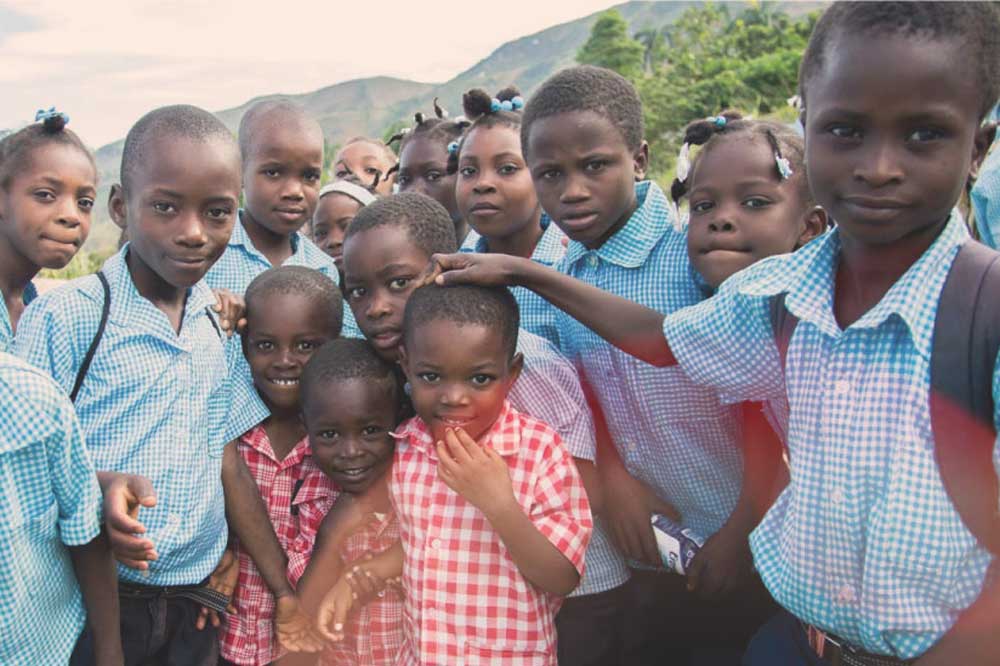 Sponsorship is a much bigger part of a unique model to graduate communities. Because of your generous heart, sponsored students are able to help their community move toward a sustainable future and community graduation.
It means that future generations would be able to run successful businesses and make enough money to feed their families and send their children to school. With your help, it means they can now help their community lift themselves from poverty, restoring dignity, purpose and freedom.