Morency is located outside of Les Cayes and is home to beautiful beaches. Its economy is mainly based on fishing and agriculture. The community was hit fairly hard by Hurricane Matthew and is working hard to rebuild. Education development is one of the greatest areas of need in the community; most of their students go to school in the city.
Discipleship
Project Details: Discovery Kids Program

Economic
Project Details: HOPE Savings Group, Fishing Project
Sponsor A Child!
From Morency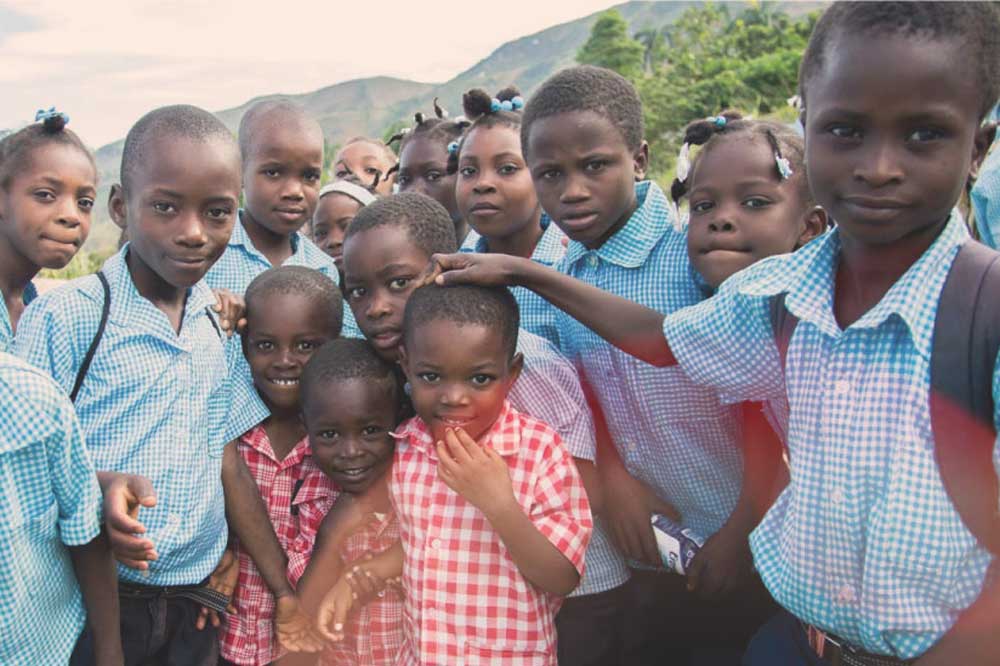 Sponsorship is a much bigger part of a unique model to graduate communities. Because of your generous heart, sponsored students are able to help their community move toward a sustainable future and community graduation.
It means that future generations would be able to run successful businesses and make enough money to feed their families and send their children to school. With your help, it means they can now help their community lift themselves from poverty, restoring dignity, purpose and freedom.