Maniche is nestled up in the mountains, surrounded by tall coconut and palm trees. The community has a small-town feel, with the mayor's home and a courthouse located in the downtown area. The local economy is driven by agriculture. Community members grow rice, oranges, guava, pineapples, cassavas, yams and corn, and sell their goods at a nearby market. Because it is so isolated up in the mountains, the poverty is harsh, and opportunities are few and far between. Still, the community is resilient and determined. Through these difficulties, people in Maniche have unwavering faith.
Discipleship
Project Details: BILD Pastor's Training

Economic
Project Details: Livestock Distribution, HOPE Savings Group
Sponsor A Child!
From Maniche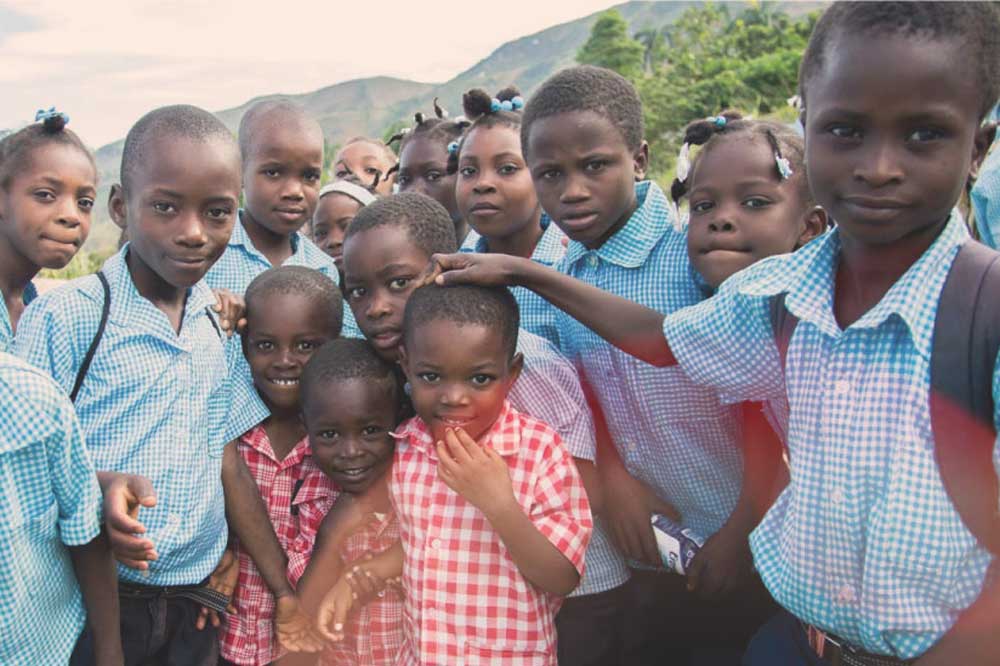 Sponsorship is a much bigger part of a unique model to graduate communities. Because of your generous heart, sponsored students are able to help their community move toward a sustainable future and community graduation.
It means that future generations would be able to run successful businesses and make enough money to feed their families and send their children to school. With your help, it means they can now help their community lift themselves from poverty, restoring dignity, purpose and freedom.