La Croix is located outside La Caye and is the most urban community where 410 Bridge works. It's also one of the largest 410 communities. The Leadership Council is very strong and united. They have placed a strong emphasis on clean water and economic development. We're excited to continue partnering and see the ways La Croix continues to grow under their leadership.
Water
Project Details: Water Phase I – Safe Water Access

Economics
Project Details: Business Start-Up Training, HOPE Savings Group
Sponsor A Child
From La Croix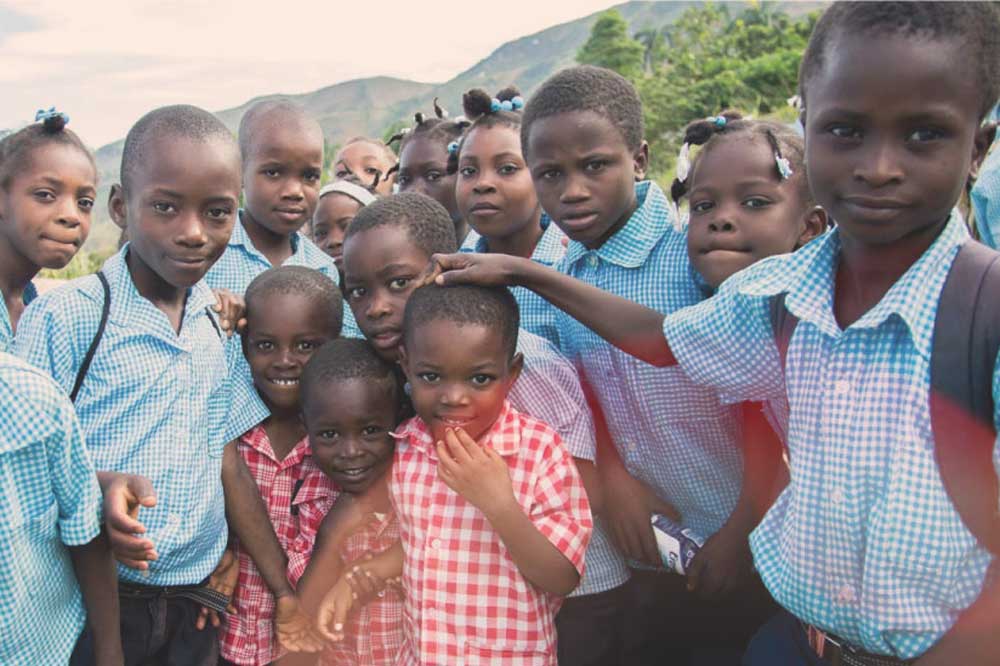 Sponsorship is a much bigger part of a unique model to graduate communities. Because of your generous heart, sponsored students are able to help their community move toward a sustainable future and community graduation.
It means that future generations would be able to run successful businesses and make enough money to feed their families and send their children to school. With your help, it means they can now help their community lift themselves from poverty, restoring dignity, purpose and freedom.