The community of Dejans is located in the Artibonite Department of Haiti, near the 410 Bridge community of Camp Mary. The main crops in Dejans are maize, sorghum, bananas, and beans. Agriculture is the primary source of income in the community. It has limited access to water via mountain springs and local rivers. The main priority of this community is to have access to a health center.
Hope filled photos from the Dejans water inauguration!
We think these photos speak for themselves, so we will let them – but first….THANK YOU! To our partners, to our trip participants, and to anyone who has supported or prayed for Dejans Community…thank you. You know and understand the impact that clean and safe drinking water
Dejeans Community Update
This update comes straight from our staff in Haiti. Project / Programs Currently Running: Sponsorship program Savings Group Training on sustainable development Build program Pisciculture project Latest update for the community as a whole: 1) Sponsorship program is always one of the programs which is working to prepare children
Water
Project Details: Water Distribution
Education
Project Details: Foundations for Farming
Health
Project Details: Leadership Development
Help restore Dejans toward dignity, purpose and freedom!
Sponsor A Child!
From Dejans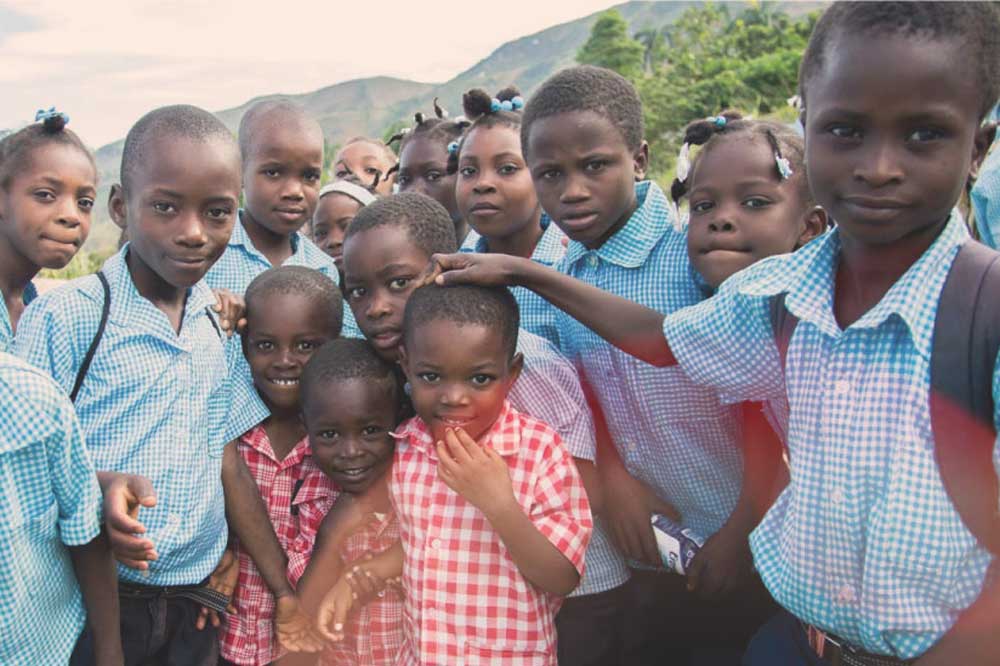 Sponsorship is a much bigger part of a unique model to graduate communities. Because of your generous heart, sponsored students are able to help their community move toward a sustainable future and community graduation.
It means that future generations would be able to run successful businesses and make enough money to feed their families and send their children to school. With your help, it means they can now help their community lift themselves from poverty, restoring dignity, purpose and freedom.