 El Pajal is a community of coffee growers perched at the top of a mountain. The lush green terrain and nice climate make this region perfect for agriculture. The culture remains traditional in many ways and authentic to its roots. El Pajal is known for its strong women in leadership. In fact, over half of the Leadership Council is female.
What is the community known for?
The entire community is always willing to support whenever there is a sick person and all people are characterized by serving others without expecting anything in return. There are several music groups, and they are known to have several musicians in the community.
Main Economic Activity
The economic activity apart from coffee is masonry and most of the people have some small business from which they obtain some profits to survive.
El Pajal Community Update
This is an update straight from our staff in Guatemala! Project/Programs Currently Running: Kids with special needs Sponsorship program Education Sponsorship program Margarita´s House Project Marta's Special Request Project Round tables with Guatemala Próspera. Organizational strengthening Latest update for the community as a whole: 1) Kids
Project Details: Water Phase I – Safe Water Access
Project Details: Classroom Block and Supplies
Help restore El Pajal toward dignity, purpose and freedom!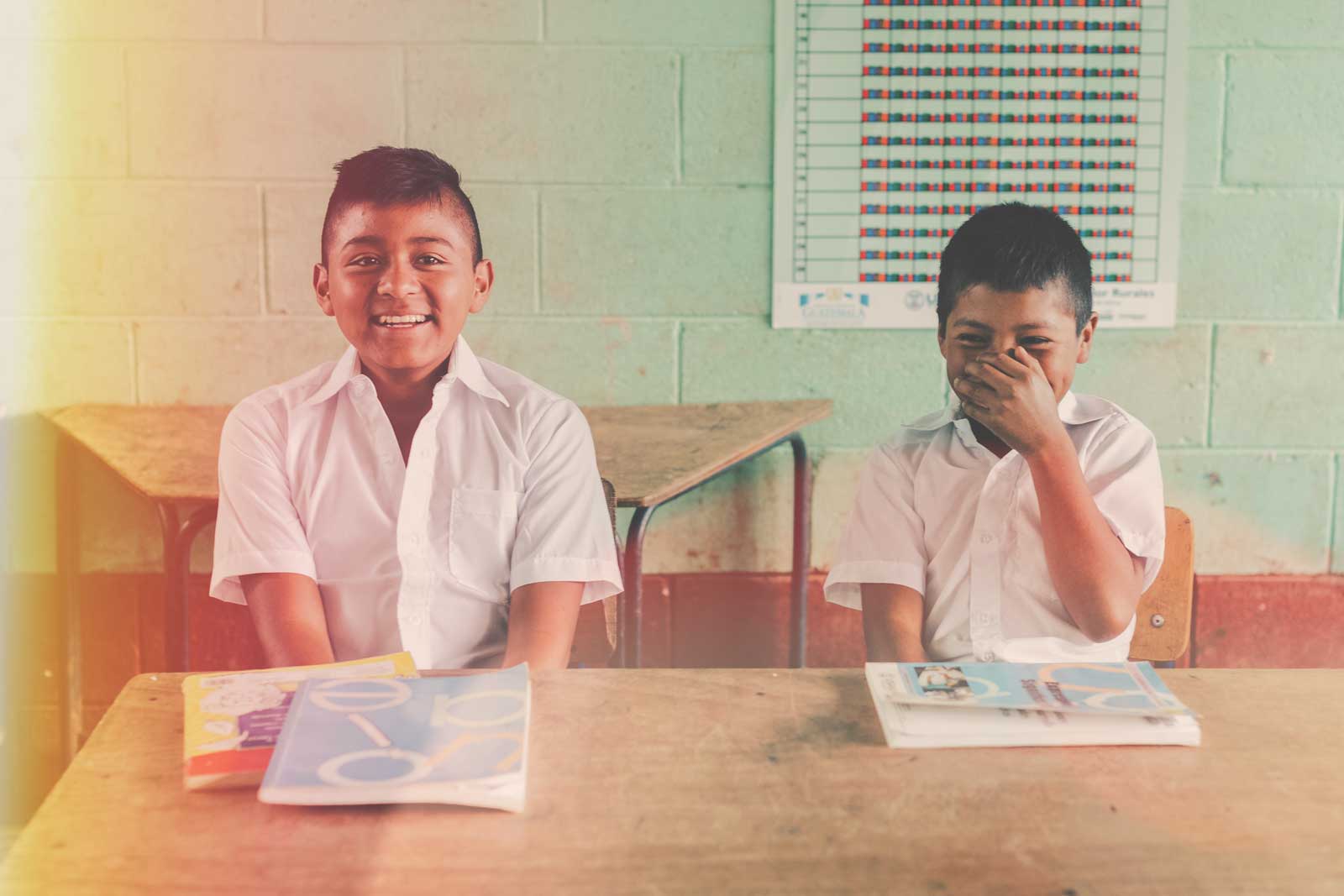 Sponsorship is a much bigger part of a unique model to graduate communities. Because of your generous heart, sponsored students are able to help their community move toward a sustainable future and community graduation.
It means that future generations would be able to run successful businesses and make enough money to feed their families and send their children to school. With your help, it means they can now help their community lift themselves from poverty, restoring dignity, purpose and freedom.