Have a Virtual Experience with your Sponsor Child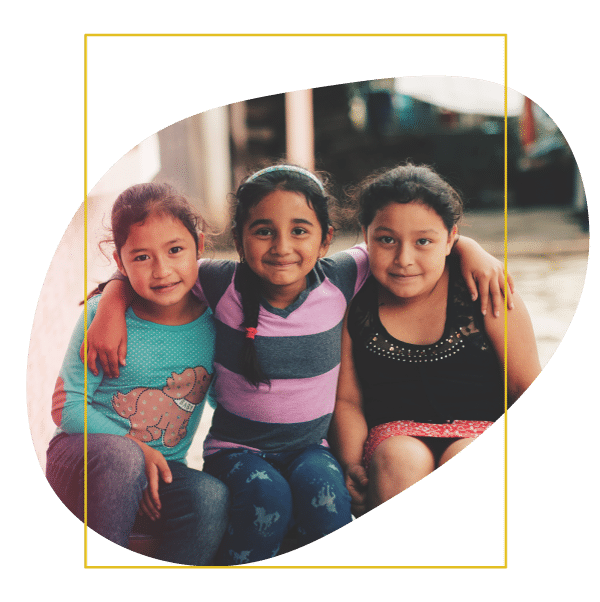 COVID19 has made the relational aspect of our community development impossible without trips, so we have come up with a solution – 410 Bridge At Home. With 410 At Home, sponsors will have the opportunity to have a unique and meaningful virtual experience with their sponsor child.
Relationships are a huge part of all of our lives and a huge part of our work at 410 Bridge. We value people over projects, because we know the most important thing that could happen to someone is accepting a personal relationship with Jesus Christ. That doesn't always come with building physical structures and completing projects when we take trips to our communities.
The experience will cost $39 and will be charged to your sponsorship account when we have scheduled your virtual experience. You'll then receive a kit in the mail for everything you'll need for your virtual call!