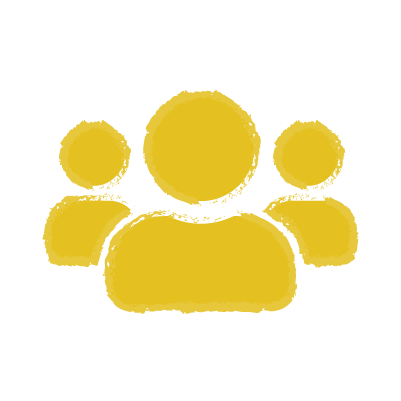 Located near Karogoto, Tumutumu shares a similar geography. Most residents of Tumutumu are farmers that grow coffee in the hilly, elevated areas of the community. Families are quite spread out. There is a small-town center. Church leaders in Tumutumu are particularly strong. Leaders from different churches are united and work closely together and with the Leadership Council, sharing a big vision for their community.
Help us restore dignity, purpose, and freedom to Tumutumu community!
Project Details: Additional Water Distribution
Project Details: Textbooks for Classes 1-4 at Tumutumu Primary School, Discovery Kids at Tumutumu Primary School
Project Details: Community Health Volunteer (CHV) Training
Help restore Tumutumu toward dignity, purpose and freedom!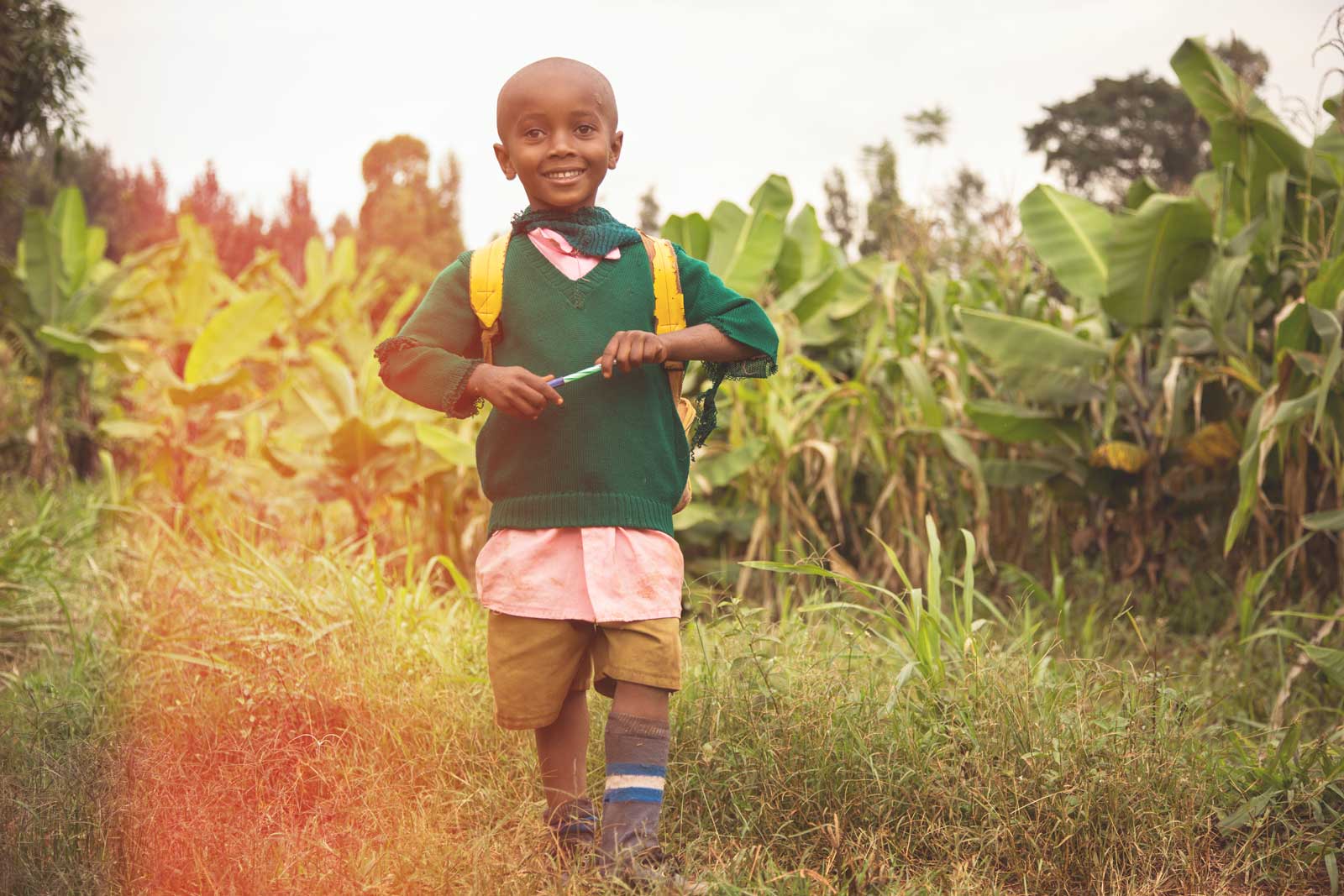 Sponsorship is a much bigger part of a unique model to graduate communities. Because of your generous heart, sponsored students are able to help their community move toward a sustainable future and community graduation.
It means that future generations would be able to run successful businesses and make enough money to feed their families and send their children to school. With your help, it means they can now help their community lift themselves from poverty, restoring dignity, purpose and freedom.