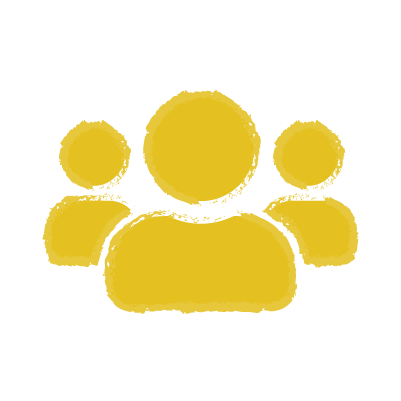 The Chembulet Leadership Council is warm and welcoming. They take great pride in hosting teams and are filled with hospitality. They greatly respect their elders, even those from the U.S. The community loves to give visiting teams Kenyan names, present, and explain the meaning behind them. The landscape of Chembulet is beautiful. It's flat with rolling fields of wheat and barley, situated in the Central Rift Valley near the border of Uganda.
Help us restore dignity, purpose, and freedom to Chembulet community!
Project Details: Water Phase III – Storage Tank
Project Details: Sustainability Projects at Chelalang Primary School and Soin Primary School
Project Details: Discovery Kids at Chelalang Primary School and Soin Primary School
Help restore Chembulet toward dignity, purpose and freedom!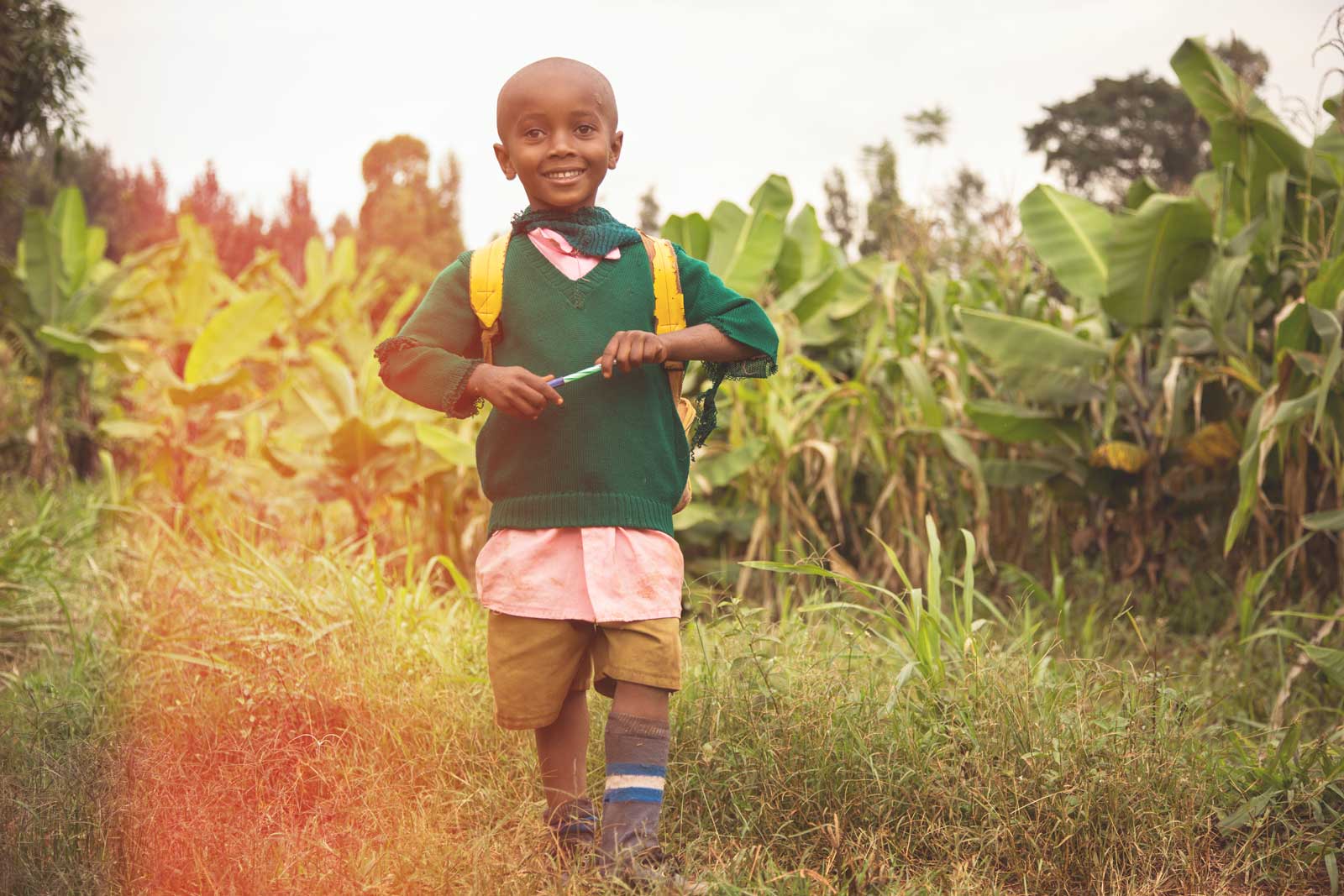 Sponsorship is a much bigger part of a unique model to graduate communities. Because of your generous heart, sponsored students are able to help their community move toward a sustainable future and community graduation.
It means that future generations would be able to run successful businesses and make enough money to feed their families and send their children to school. With your help, it means they can now help their community lift themselves from poverty, restoring dignity, purpose and freedom.