The 410 Bridge is a Christ-centered, non-profit organization committed to relentlessly pursuing healthy community development in nations confined by poverty. We see the poor as the solution to poverty and not the problem to be solved. We engage communities to participate in their own development, restoring their sense of dignity, purpose, and freedom. The 410 Bridge works alongside local churches and leadership to assess and leverage their community's gifts and strengths, not just their needs. Working in conjunction with our partners, we activate a unique, holistic approach that combines Christian discipleship, economic development, quality education, clean water, as well as health and wellness to create lasting freedom from poverty.
We engage followers of Christ to help people in developing nations lift themselves from poverty, restoring dignity, purpose and freedom.
"Each one should use whatever gift he has received to serve others"
-1st Peter 4:10a
We accept and hold strongly to the truth that Jesus Christ is the Son of God, and that in Him, and Him alone, eternal salvation can be found.
Because of the nature of our organization and God's calling on us to serve His people, we allow for freedom of conviction on other doctrinal matters, provided that any interpretation is based upon the Bible. No such differing interpretations or denominational differences should become an issue that hinders the ministry to which God has called us.
We are committed to a calling that surpasses denominational lines and unifies the body of Christ in such a way that God would be glorified and people would experience His grace and love.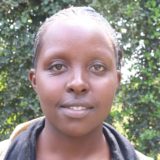 Ann Wangui
Community Coordinator - Tumutumu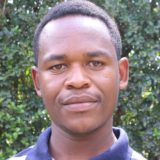 James Gitau
Community Coordinator - Ndibai
Alex Kimutai
Community Coordinator - Chembulet
Dorcas Mbaria
Community Coordinator - Kahuria
Crispoh Molel
Community Coordinator - Endana, Ereri & Mutirithia (Segera)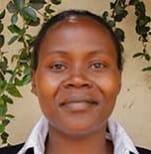 Clementine Ndanu
Community Coordinator - Kiu & Ngaambas
Jack Silange
Community Coordinator - Endana, Ereri, & Mutirithia (Segera)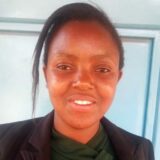 Victoria Kamene
Community Coordinator - Kiu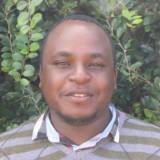 Benjamin Mambo
Education Program Coordinator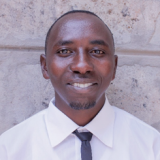 Shadrack Musili
Community Development Coordinator
Lucy Andrew
Child Sponsorship Coordinator
Peter Mwesigwa
Child Sponsorship Coordinator - Kaihura, Uganda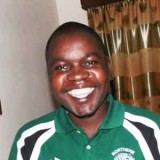 Margaret Njue
Health & Wellness Program Coordinator
Micah Mwati
Economic Development Program Coordinator
Samson Muema
Discipleship Program Coordinator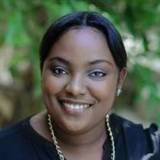 Stania Joujoute
Executive Assistant/ Hospitality Manager
Pierre Richard
Office Security, Building Supervisor
Renise Pierre
Tabarre Guesthouse Housekeper/Cook
Fenold Appolon
Bookkeeping & Human Resources
Leon-Enos Jean
Economic Development Coordinator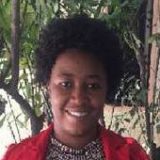 Jean Rameau Jeune
Education Program Manager
Carlos Soto
Community Coordinator - Western Highlands
Jeremy Barth
Community Coordinator - San Martin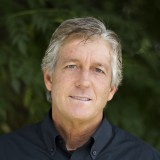 Emma Barnes
Marketing & Communications Manager
Amy Todd
Program Manager - Haiti & Guatemala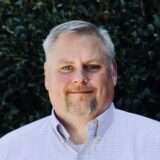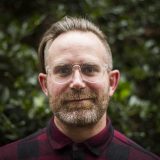 How your funds are being used